Frame Material
Extruded Aluminum
Blade Material
Extruded Aluminum
Rectangular Square Shape
Yes
- 45
1/2" x 1/2" x .063 Aluminum Screen (Removable)
- 40
Standard Screen in Removable Frame
- 42
18 x 16 Mesh Aluminum Insect Screen (Removable)
- 43
18 x 16 Mesh Bronze Insect Screen (Removable)
- 44
1/2" x 1/2" x 16 Gauge S.S. Screen (Removable)
- 48
18 x 14 Mesh Stainless Steel Insect Screen
- 32
Multiple Section [No Extra Charges)
- 33
Continuous Line (Hidden Mullions)
- 34
Buck Frame (Requires Flanged Louver)
- 35
Sill Extension (Min. List $40.00)
- 36
Tack-Welded Construction
- 79-A
Heavy Frame (.1 25 Extruded Alum. Frame (8 ga.) - .081 Alum. Blades)
- 85
.125 Extruded Aluminum Construction
- 89
Sleeve up to 16" deep , .18 ga galv. , Specify depth in comments (Min. list $70)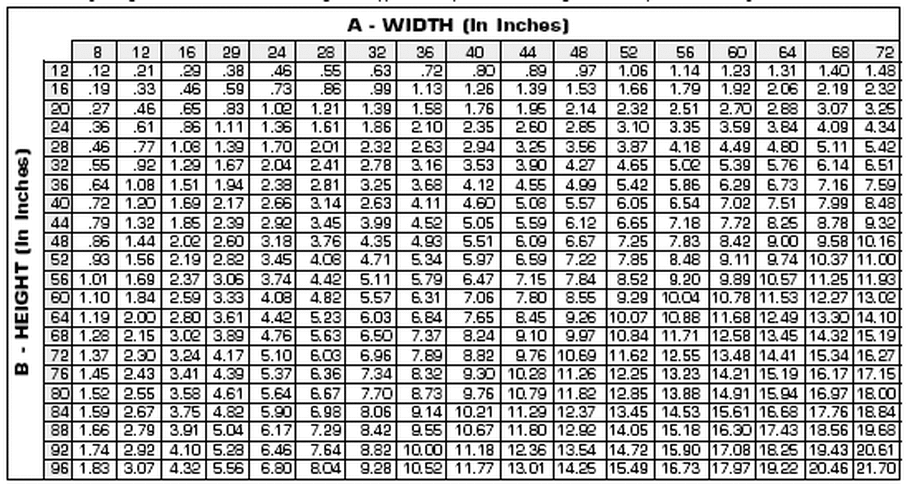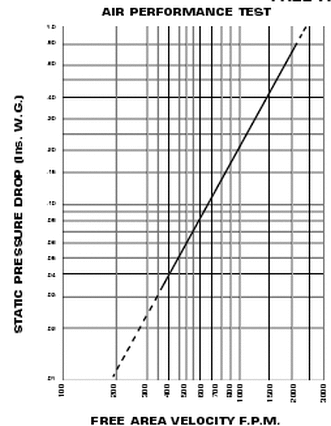 Air Performance data reflects both intake and exhaust modes.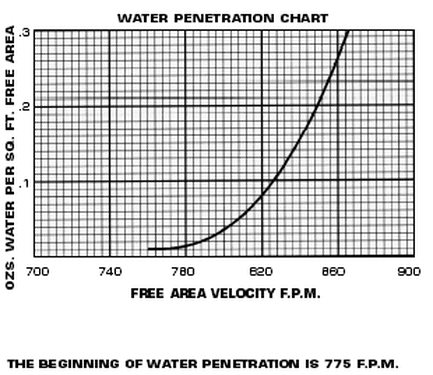 It is possible for moisture to penetrate louvers under adverse atmospheric conditions. For critical applications, drained ductwork or other means of drainage is recommended.

TEST UNIT SIZE 48" X 48" (15 Min. Duration)
Data shown does not include the effect of a birdscreen. Graphs are corrected to standard air density .075 lb. per cubic foot.

RECOMMENDED MAXIMUM INTAKE FREE AREA VELOCITY 700 F.P.M.